We are awesome sidekicks. How can we support you today?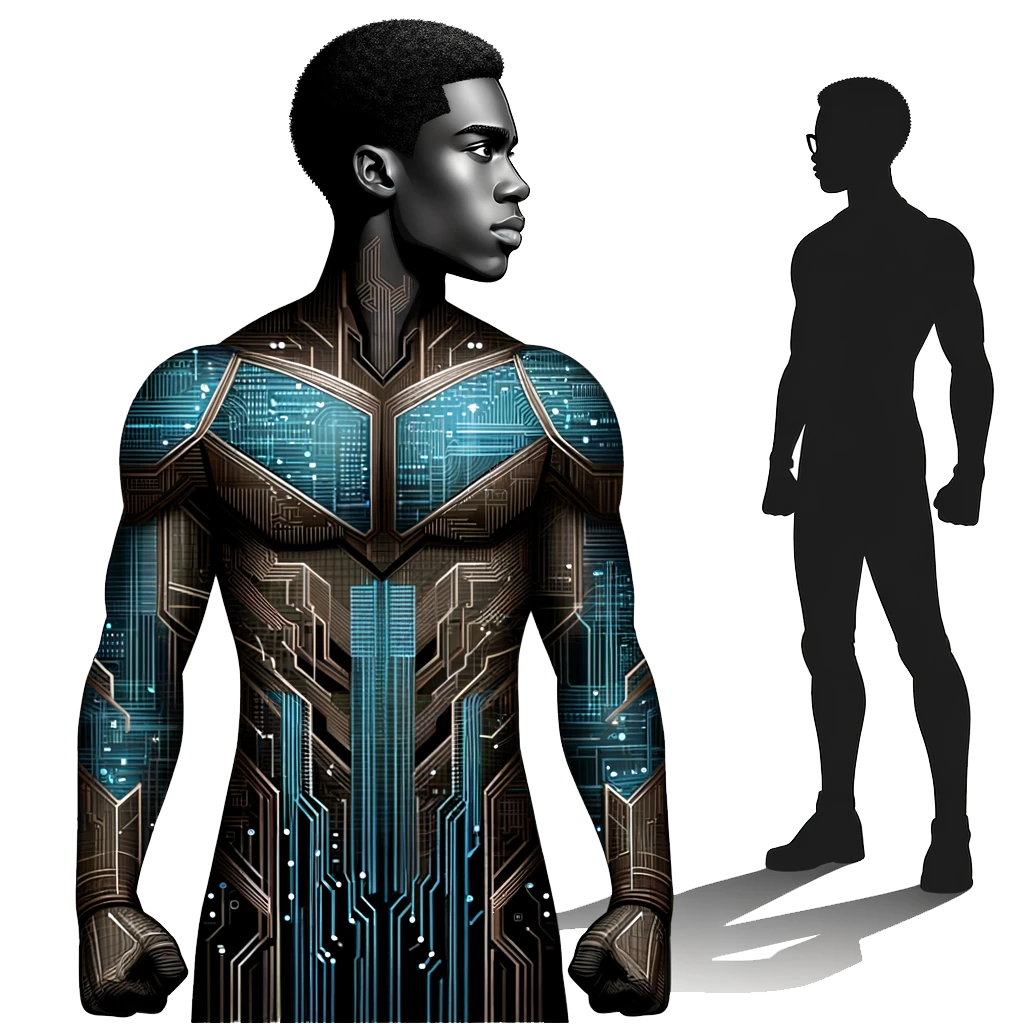 Let's Talk, Make an Appointment
50% Off the first 1 hour consultation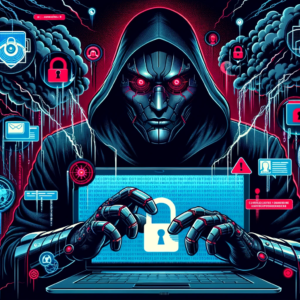 Hackers Keep Getting Better, Shouldn't You? 
Get the Training you need to keep you clients, patients, investors, staff and users safe!
Microsoft 365
If your company is investing in Microsoft 365, it's crucial to ensure your staff knows how to maximize its potential. Our comprehensive training program will equip your team with the skills they need to get the most out of this powerful productivity suite.
SharePoint
The lifeblood of your company resides in SharePoint. Whether it's contracts, policies, events, or lists, SharePoint holds it all. But finding the information you need can be a challenge. That's where we come in. We have the vision and expertise to make it easier for your team to navigate SharePoint and find what they're looking for. Let us help your team get it done and unleash the true power of SharePoint.
Microsoft Teams
This app has taken the world by storm. It has become the go-to tool for starting and ending the day, with its widespread usage surpassing mere phone calls. Teams has evolved into a vital component for seamless communication and collaboration within and beyond your organization. Allow us to ensure you get it right from the start or fine-tune any potential missteps you may have encountered along the way. Work can be hard, the hours can be grueling, but there is no need for work to be stressful. Let us propel your staff to Stress Free Productivity. At the end of the day, you want your staff to be happy with what they accomplished for the day and looking forward to time with family, friends, pets, sports, reading….You get the picture, they should be thinking of anything but work.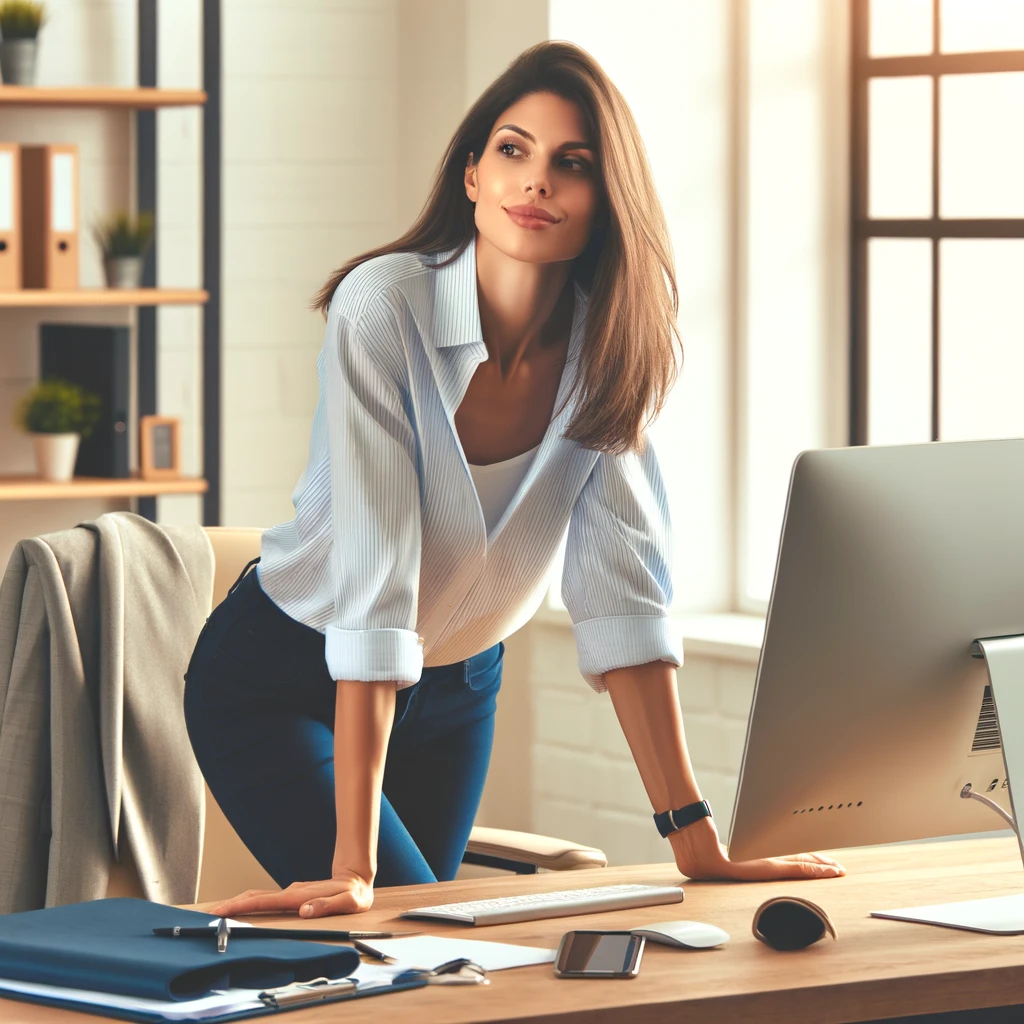 Legal
Large and Small Law firms
Automotive
Large International Automakers
Health care
FHQCs, Medical Centers and Clinics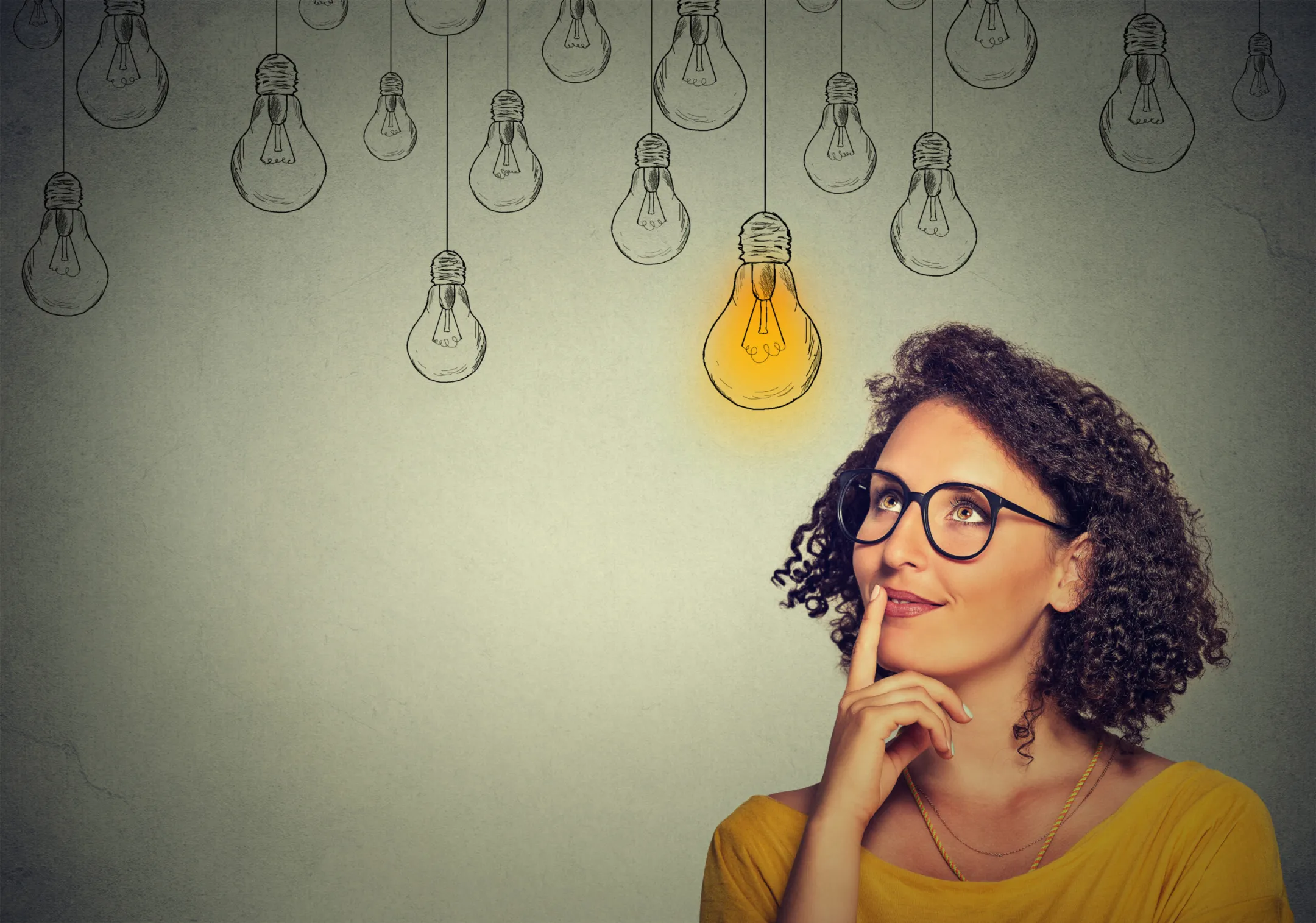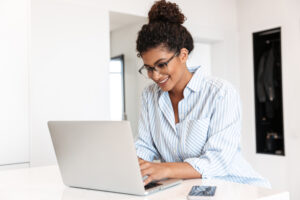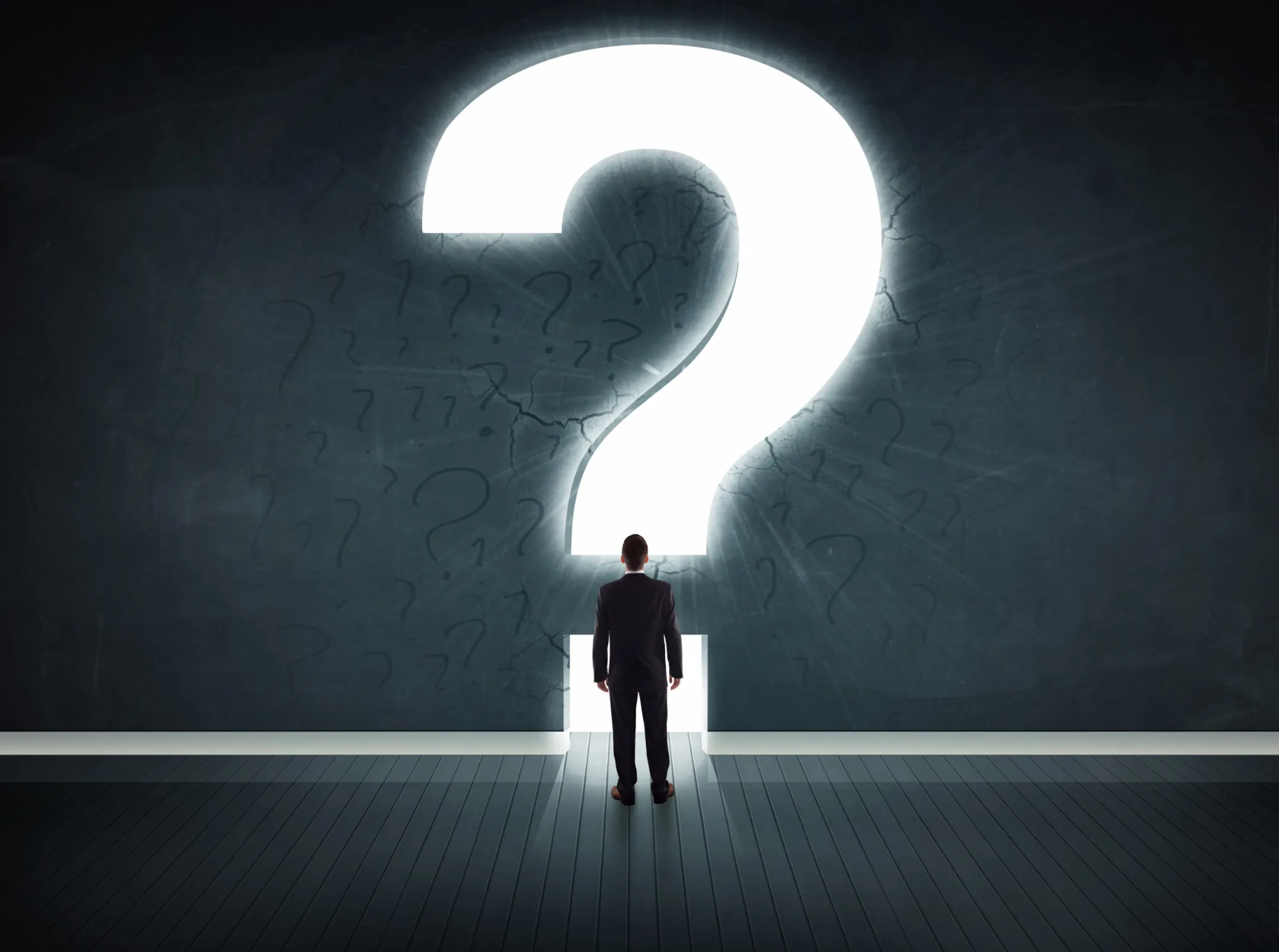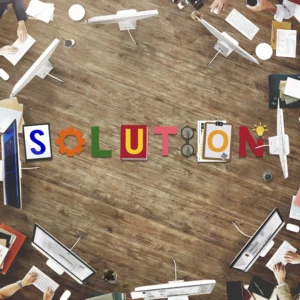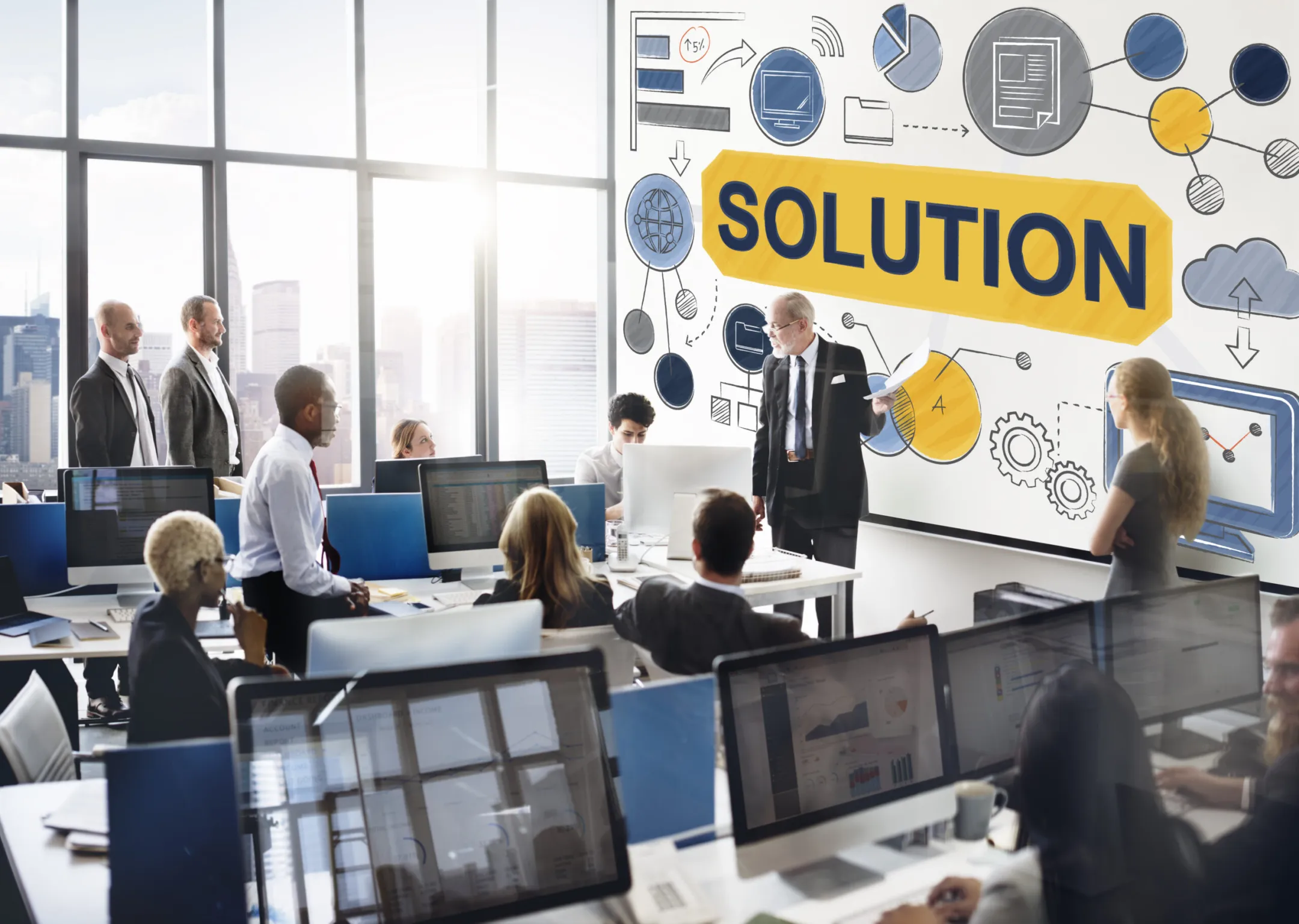 We are professional problem solvers. We partner with both private and public sector organizations to design solutions that increase productivity at a reasonable cost on time and on budget..
Melissa,Executive

"Robert was a trusted advisor and partner on this, extremely patient with us and we are 100% satisfied (or more!) with work quality, expertise and timing"
Jeff, MSP Owner

Great communicator, knowledgeable, professional
Chris, CEO

Stop Wasting your Valuable Time
We already know we can boost your Productivity